INNOX offers broad spectrum of audit and advisory services.
Developing financial service industry through digital transformation and innovational approach.
Implementing best practices of international standards in Georgia. Our mission serves global comparability and reliability of financial information.
Our team maintains professional knowledge and skill at the level required to ensure that our clients receive competent professional service, based on current technical and professional standards and relevant legislation.
INNOX core values are the foundations of all our business relationships.
Honesty & integrity
We strive to be straightforward and honest in all our professional and business relationships.
Justice & impartiality
We do not compromise in professional or business judgments due to bias, conflict of interest or undue influence of others.
Confidentiality & trust
We respect confidentiality of acquired information, trust and strong reputation.
Continuous development
We constantly maintain the highest level of professional knowledge for competent professional services.
2017
July 17
Registered in the registry of service
for Accounting, Reporting and Auditing supervision.
2019
September
Permission to audit any size category companies,
except for PIEs (public interest entities).
"We chose INNOX for our first financial statement audit. The audit process was performed by professional and experienced staff. To INNOX team we wish success and achieving their innovative plans."
Zviad Merebashvili – CFO, BMC Gorgia
"We have been clients of INNOX since their foundation. INNOX team stands out for their quick response and persistently following modern technological advancements that makes audit process smooth and saves time."
Zaza Sarjveladze – CFO, Universami
"We have successful history of partnership with INNOX team.
We believe their success in such a short time to be result of their professionalism and experience."
Gela Mghebrishvili – Managing partner, NEXIA TA Georgia
Irakli Chiladze
Co-Founder, Director
Ichiladze@innox.ge
+995599677796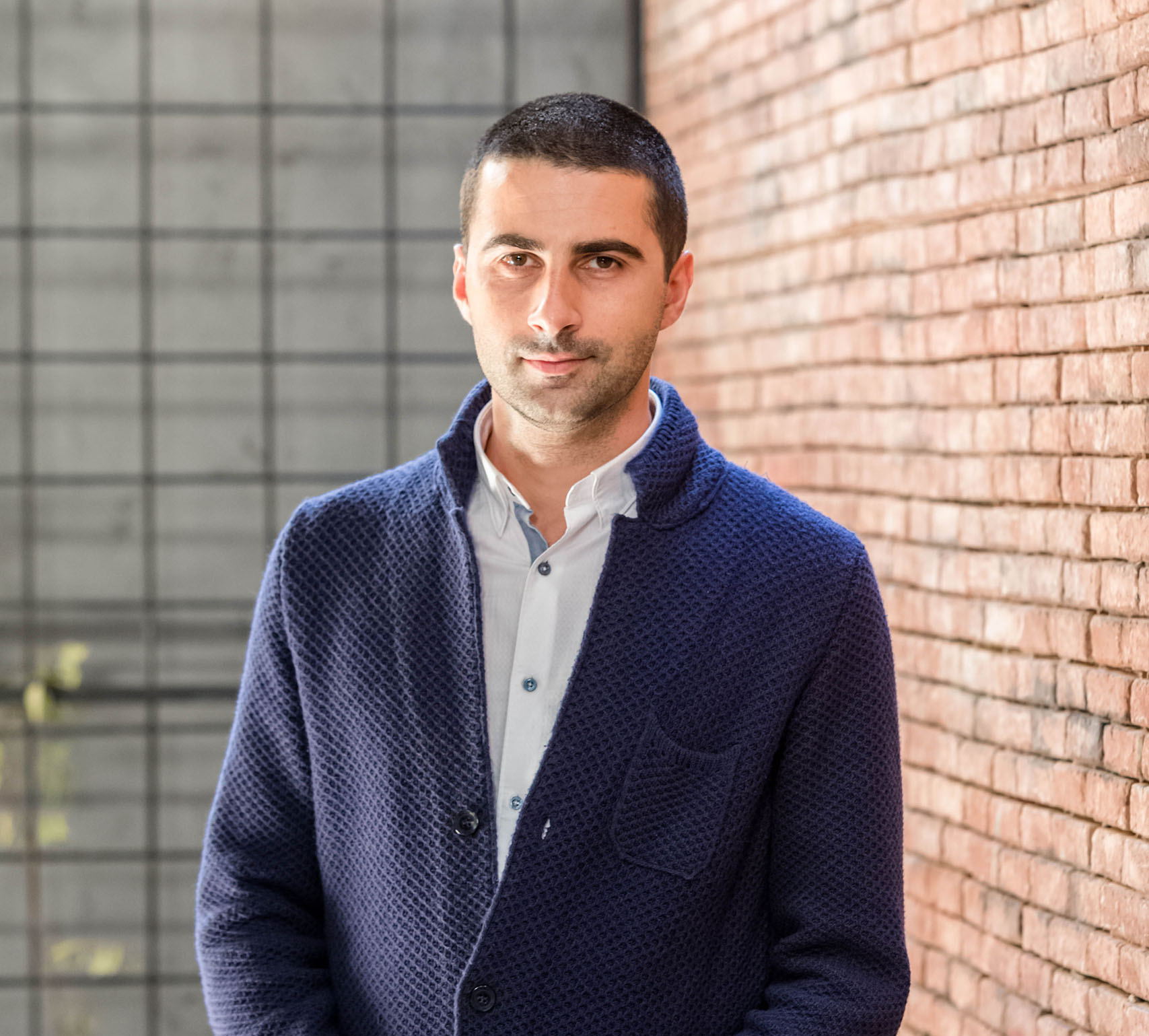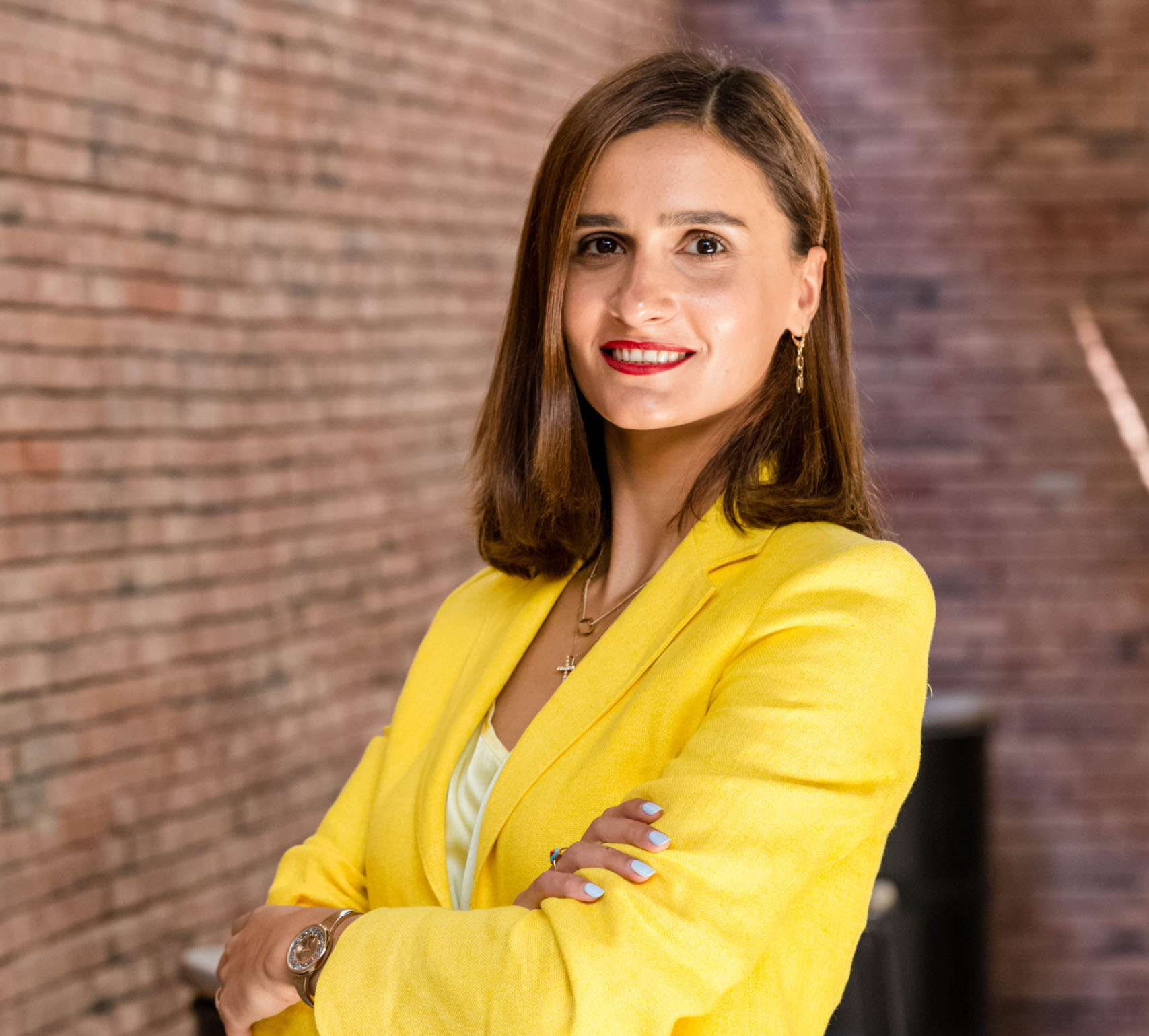 Tamar Koberidze
Co-Founder, Managing parnter
Tkoberidze@innox.ge
+995595005295